Couldrey House
Couldrey House is a bold sub tropical home nestled into a private leafy enclave of Brisbane's inner West suburb of Bardon
Couldrey House
Coming soon…
Project details
Status
On the Drawing Board
Project Type
New Build House
Location
Bardon, Brisbane, QLD
Floor area
TBC
Photography
TBC
Architectural Team
Alexandra Buchanan with Shane Wilmett
Design Team
Property Projects Australia - Town Planning
Construction Team
TBC
Materials
Concrete, Stone, Timber, Steel, Glass
Finding the Site
Our Clients for this house, called us from overseas before having purchased a site. Planning to return to Brisbane within the year we undertook some initial work to pin point the brief and scale of their future home before putting them in touch with our very talented friends at Cohen Handler to find the site to suit. Of the four or five preferred sites put forward this one was the most unique. Not without its challenges, but when we explored the site on the client's behalf it was instantly clear that this was the one!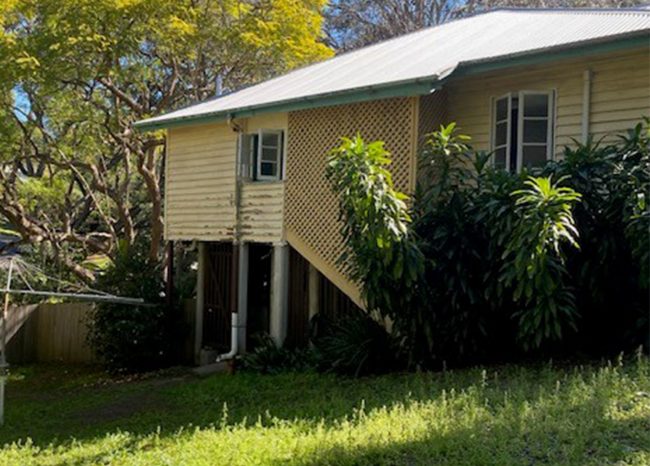 Exploring the Brief
Having had a very clear brief, our role on this project was to explore and demonstrate for the Client's (that hadn't yet lived as a family in the Sub Tropics) the possibilities of the site and the opportunities and benefits of such a wonderfully mild climate...
Exploring the Brief
A generous but unusual shaped site allowed us to play with aspect, orientation, building location and form to challenge how best to frame views and manage thermal gains...
Exploring the Brief
Contours, and therefore levels of the house were explored to test the family on how they might best use the space & how this would relate to the aspects on the site.
Exploring the Brief
This splayed, split level option challenged an initial direction for a more traditional two storey home...