Luxury Residential. Innovative, elegant & timeless Architecture & Interiors.
Coming soon
Wyndham Cultural Centre
We are a boutique architecture studio with teams in Brisbane & Melbourne. We create beautifully crafted architecture & interiors that respond to your story & the lifestyle that you want to live.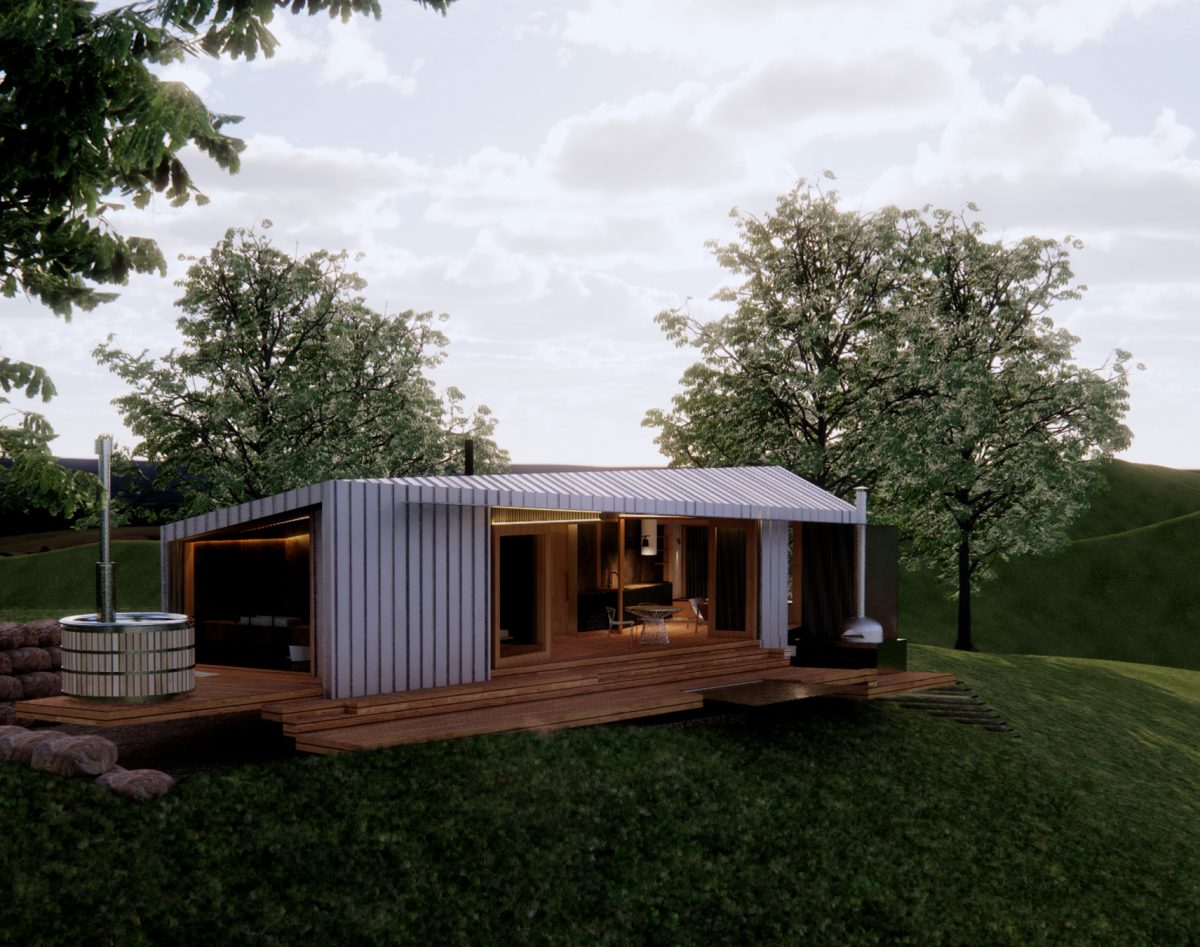 Supporting your sustainable vision
Through passive design principles our team will lead you through the full spectrum of sustainable solutions to embed in our shared design vision.
01/010
Amazingly talented architect and I couldn't recommend Alex more highly. My wife and I built our dream home along the Yarra River. North Warrandyte (30kms east of Melbourne). A challenging project from the very beginning - planning restrictions. environmental overlays. wildfire overlays and more. Each challenge Alex managed to overcome with critical and creative design thinking (and loads of hard work). Turning the seemingly impossible into positive outcomes which would in-turn benefit the design as a whole. The result - we now have a beautiful home and life in the Victorian bushland with our two young children. It's everything we could have dreamed of.
Owners Mark & Courtenay — North Warrandyte House
02/010
After seeing some of Alexandra's work we selected ABA to design our home in Rochedale (QLD) and are extremely happy with the result. Alex and her team delivered the brief perfectly (albeit with a few changes mid design from a needy client). The ABA team were great to work with throughout the entire process workshopping some challenging requests and achieving a positive result without exception. Thank you Alex for the reassurance and guidance as the end result is a home that fits our family's needs to a T.
Owners James & Kylie - Goodtown House
03/010
Alexandra Buchanan did an amazing job on our house and we couldn't be happier with the result. She transformed what felt like a cramped little cottage into what now feels like a comfortable family home that will suit our family of 5 for years. Her use of skylights to bring in natural light, together with high ceilings makes our family room feel really spacious and is a lovely place for us all to spend time as a family. Her selection of finishes for bench tops and cabinets has been commented on by nearly every visitor who has come to look at the renovation, so we have been very pleased with what she has done. We love our new home!
Owner Ingrid — Hawthorn House
04/010
A couple of years ago we had the opportunity to purchase a large 1970's house on acreage in the Gold Coast Hinterland. The property had been vacant for some time and was quite neglected. Without the vision to turn the "somewhat unappealing" yellow brick behemoth of a facade into something a little more tasteful, we decided to engage ABA. From the initial meeting with Alex, we felt very confident in what we were going to be able to achieve and had a great experience working with ABA. From the brief to the concept, final design and execution, the process was seamless. Alex is a great listener, receptive to feedback, very honest and always careful to maintain the integrity of the design and the overall vision for the project. We couldn't be happier with the process and the result and we will definitely be working with them again on future projects.
Owners Mike & Dave — Nerang House
05/010
I researched architects for a year prior to employing Alexandra Buchanan Architecture. She had such a diverse range and style and I loved all of the properties that she had designed. Alexandra and her team took my brief and created a house beyond my expectations. Her attention to detail and creative eye have made this project seamless. We were given a multitude of designs and concepts that we combined and narrowed down to create a modern four bedroom house. If you are wanting ultimate architect, I highly recommend Alexandra Buchanan Architecture.
Owner Kirsten — Hoddles Creek House
06/010
We engaged Alex and her team to open up the back of our house (a Queenslander) and redesign the use of spaces internally. The spaces are fantastic and suit our family perfectly. Our recommendation is that Alex engages in your specific requirements and style to deliver a home for you rather than a specific stamp of her own. The ideas and use of space are clever and beautiful.
Owner Jane — Clayfield House
07/010
We used Alexandra Buchanan Architecture to help us transform our home in Clayfield, Brisbane. I initially chose this firm for the simple reason that I really loved the work they were doing. We went into the process with some definite ideas of how we wanted the house to look and function and we were thrilled that Alex and her team took this on board and created a concept that was inline with our brief - if anything it was a whole lot better than what we could ever have imagined! We found Alex and her team to be exceptionally patient with our decision making, great with problem solving and resolving budget issues plus they were always available for clarification and advice when needed. We really enjoyed the design process, it felt organised and structured and I'm sure this has contributed to a smooth build to date.
Owner Jehan — Barlow House
08/010
Alex and Shane started by exploring our ideas and preferences via interviews, visits to the site and our current home. The brief incorporated a number of challenges including bushfire and environmental protection, a moderate slope to the land, maximising sustainability, good acoustics for a music room, and capitalising on views of the surrounding forest, suburb and city skyline. They met all of this with creativity, patience and humour. We appreciated their clear and prompt communication, as well as awareness of the budget and cost impacts of changes to the design. Finally, we found the visualisations of the design provided to us were fantastic. Both high res static images and a 'live walk-through' allowed us better appreciate relationships of spaces within the house, as well as the palette of materials. We feel ABA have done a great job for us, and would highly recommend them.
Owner David — Bunratty House
09/010
Alexandra Buchanan Architecture truly made our housing dreams a reality! The innovative design for our home provides a feeling of space and balance in our small inner city block, delivers some striking features that provides the house with an architectural edge and yet the softness that we demanded for our family home. Alexandra engaged with us in a friendly yet professional manner, providing an excellent experience guiding us through each stage and the building tender. The ongoing support throughout the build was first class. The resulting drawings and images were brilliant with images & 3D perspectives. Alex developed a strong relationship with our chosen builder, Rock City Building Group, and collectively produced an outcome that we just love living in every day. Highly recommended!
Owners Casey & Daniel — Port Melbourne House
010/010
When deciding on an architect for our dream home, serendipity intervened and we were most fortunate to meet Alexandra Buchanan. We shared with Alex our hopes, dreams and fears for the project and while we were complete novices, we had strong ideas on what we wanted to achieve. Alex is a wonderful listener, self assured and determined to deliver the highest standards. She and her team were particularly patient through the many twists we experienced that naturally present themselves during the design and tender stage. Alex's creativity and unwavering engagement have made the collaborative process between architect and client a seamless one. Her stunning blueprint has now entered the construction phase and we look forward with great anticipation to Iiving in an Alexandra Buchanan designed home.
Owner Christine — Coorparoo House